"High consensus, strong cooperation" - Shenzhen Office Equipment Leasing Industry Association visited the Copitek
---
---
On August 10, 2019, the Shenzhen Office Equipment Leasing Industry Association visited the Changsha headquarters and the company's leadership warmly received. The two sides conducted in-depth discussions and communication on strengthening all-round interactive exchanges, achieving complementary advantages and win-win development, and reached important cooperation.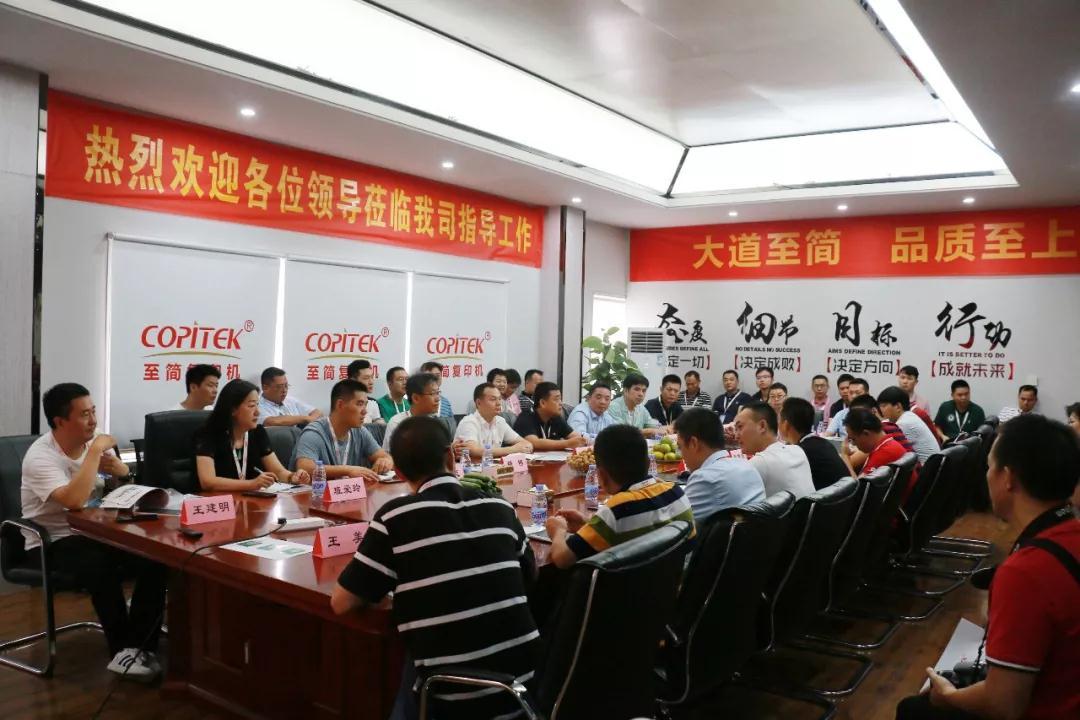 ▲Meeting
In the morning, under the guidance and introduction of the company's principal, President Dang Changhong and his team carefully visited and deeply understood the company's exhibition hall, workshop and warehousing.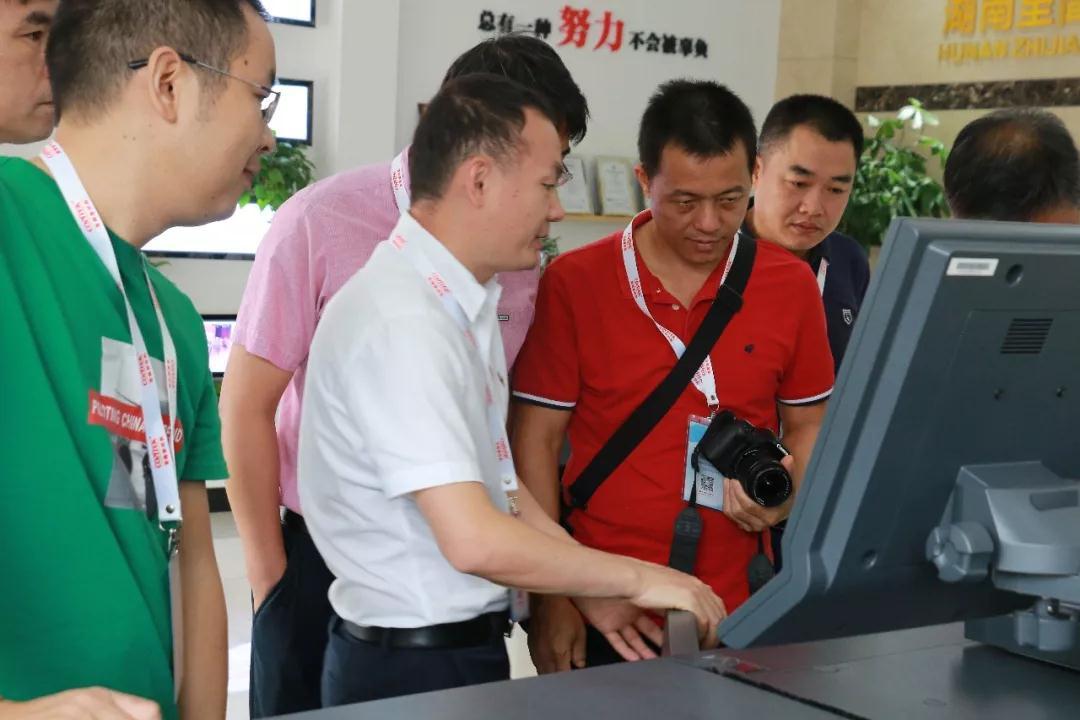 ▲Visit the exhibition hall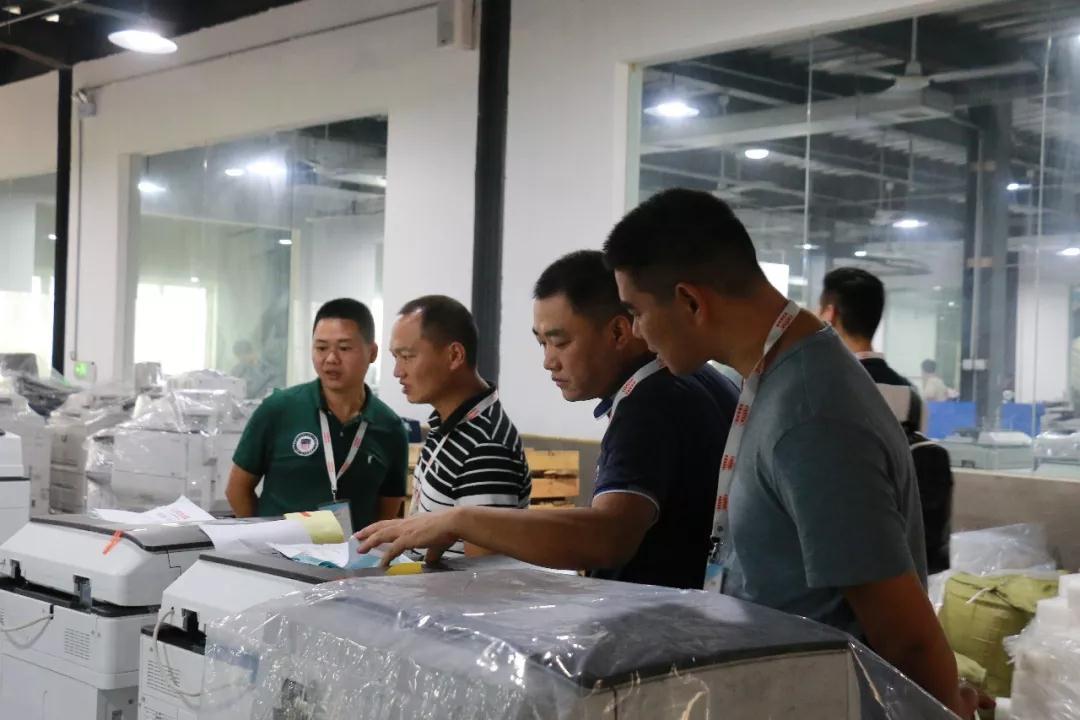 ▲Visit the workshop
▲Visit the warehouse
At the meeting, Xie Yonghong, chairman of Copitek, warmly welcomed the arrival of the party chairman and his delegation, and introduced the changes and innovations made by the company in recent years for the progress and development of the industry.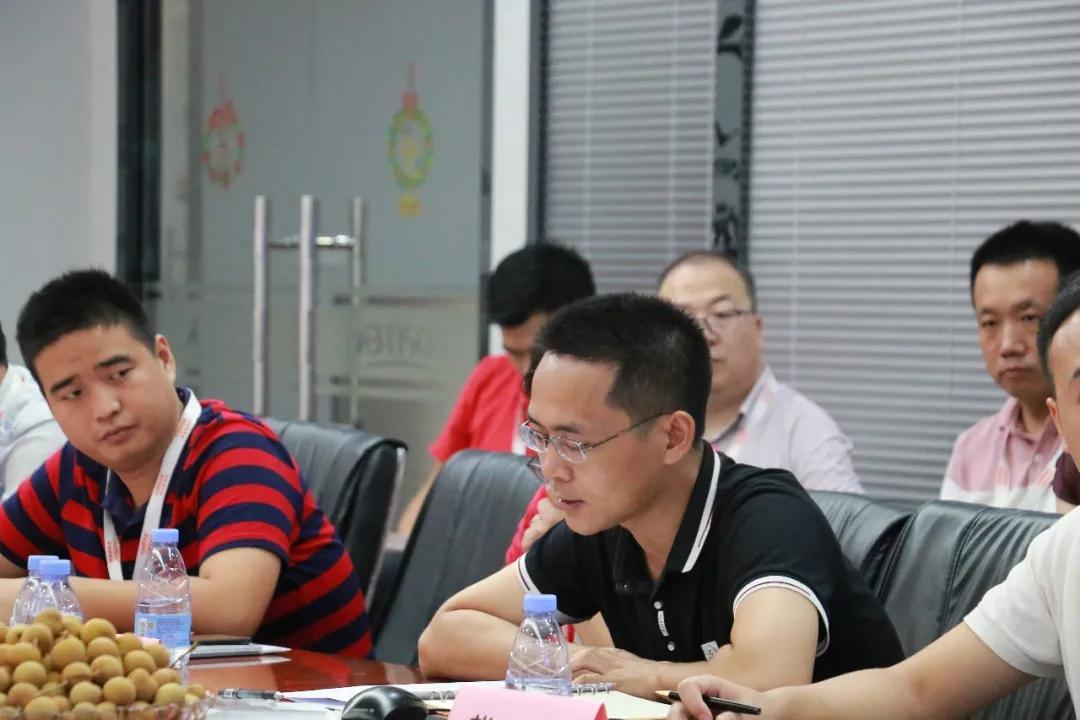 ▲Xie Yonghong, Chairman of the Copitek
In this regard, the President of the association,Dang Changhong, expressed his gratitude to the Copitek for its warm reception, and praised the scale and achievements of the company in the past three years. He hoped that through this visit and exchange work, he could reach important cooperation with Copitek. Members of the Association provide better platform resources and seek better development.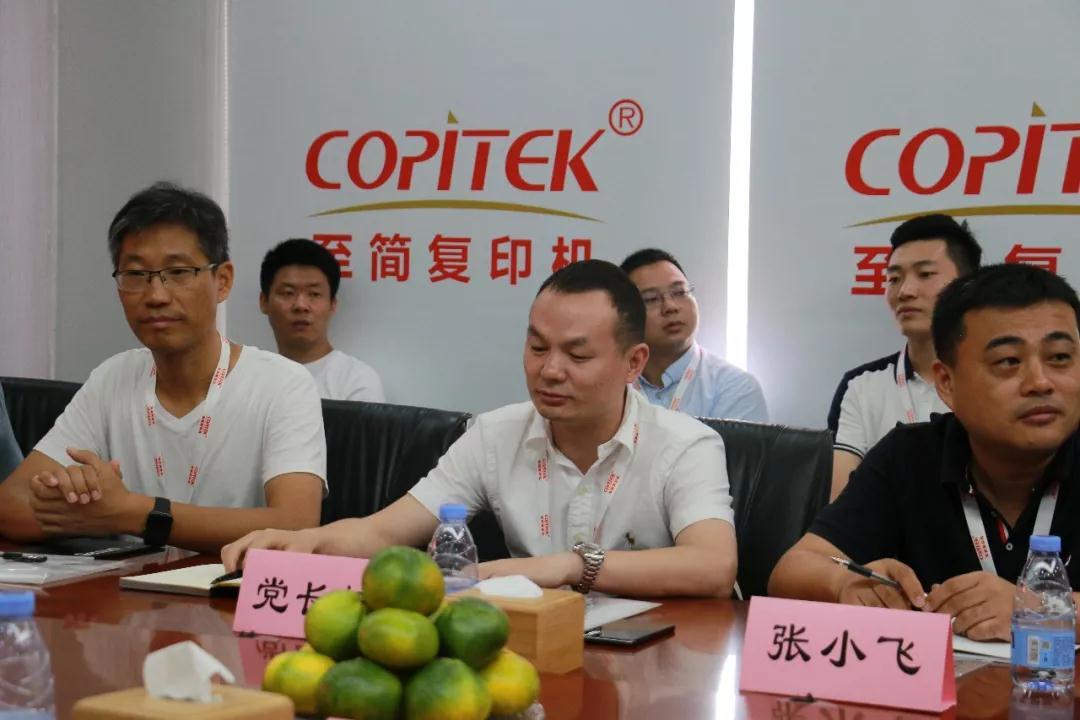 ▲Chairman of the Shenzhen Office Equipment Leasing Industry Association, Dang Changhong (C)
After listening to the speech of President Dang Changhong, Dai Yuebin, Vice general manager of the Copitek, also said that the Copitek has been paying close attention to the development and demand of office equipment rental industry, and fully recognized that only through joint cooperation and development, through the platform to establish resource sharing, can the real sustainable development be fundamentally realized.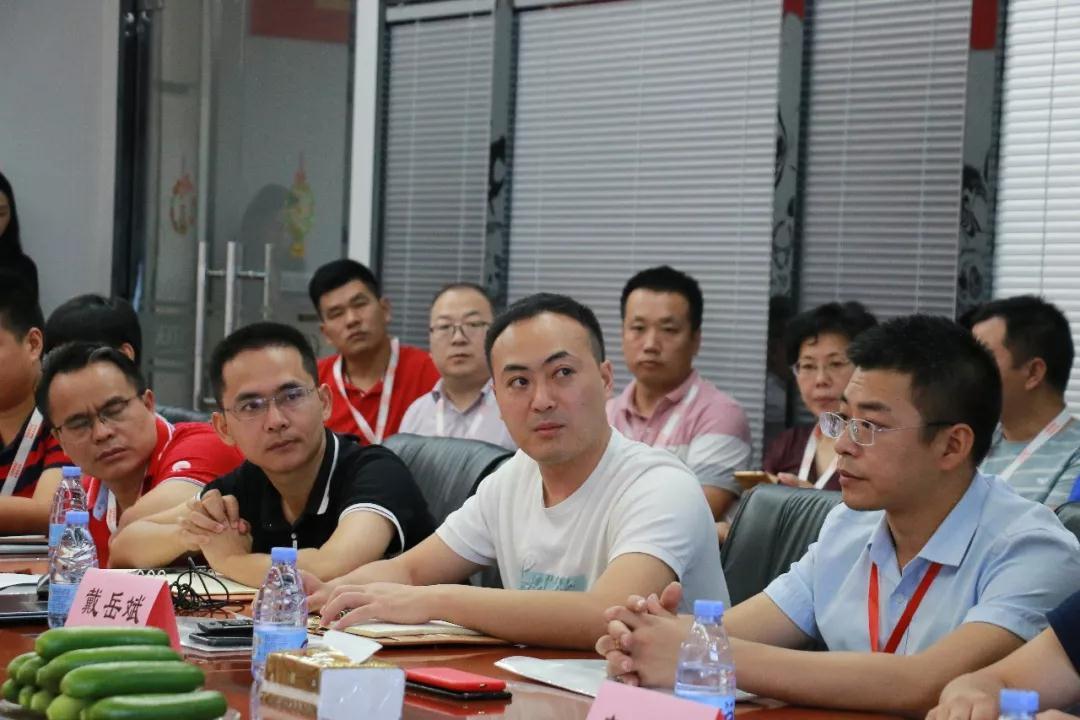 ▲Dai Yuebin, Vice General Manager of Copitek (C)
At the end of the meeting, President of the Associatio, Dang Changhong, presented a certificate of appreciation to the company, and formally awarded it to the company as the honorary vice president of the Shenzhen Office Equipment Leasing Association. In the future, we will also have a greater responsibility and mission, and strive to contribute to the development of the industry.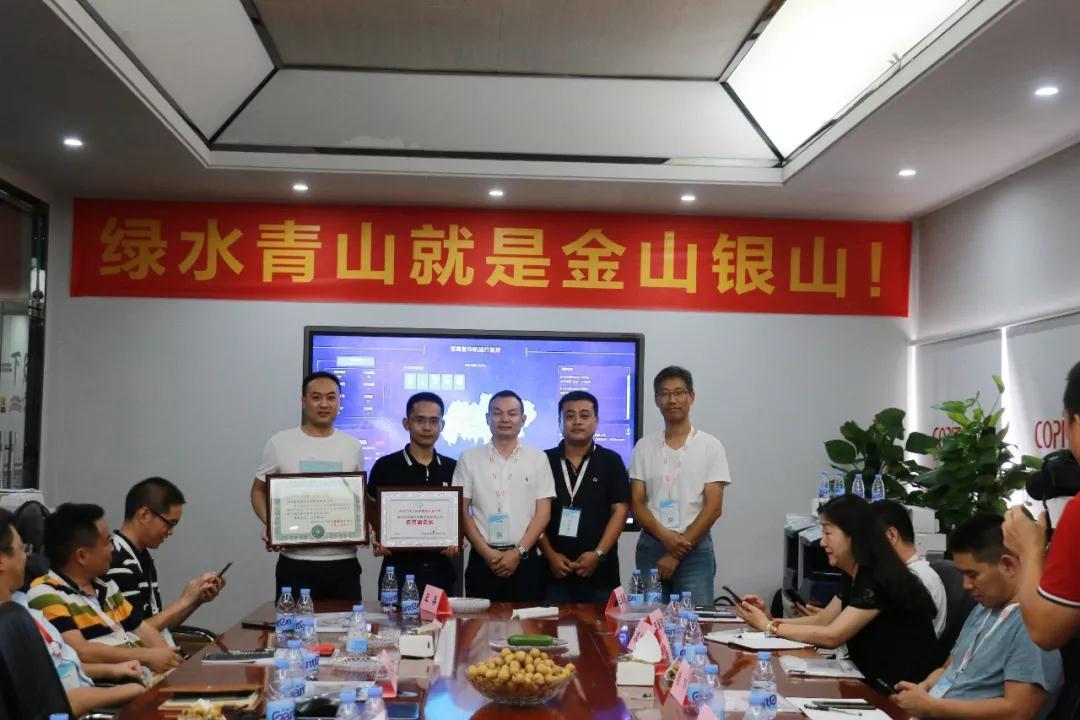 ▲Certificate of appreciation and award
▲Take a group photo
---
development,Office,Equipment,Leasing,Association,Shengzhen
3D Virtual Pavilion
Douyin Official Media
Flagship Micro Mall
WeChat Public Number